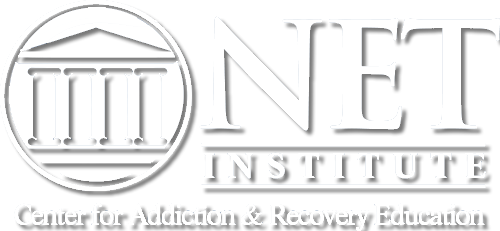 Steps to get your Discount:
Fill out the form.
Please include proof of service.
Once we receive your request and verify military status, we will email you a coupon code good for $100 off your purchase.
Each coupon code is good for one purchase only. You can request a new coupon for each additional purchase.
Note: Our Peer Specialist Program fulfills the training requirements for the FL Certification Board Certified Recovery Peer Specialist—Veteran (CRPS-V) credential. Please contact the Certification Board in your state for more information on specific requirements.