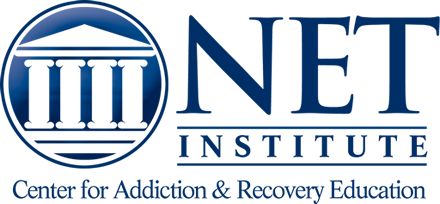 PEER SPECIALIST FUNDAMENTALS
Inspiring hope among a group of people who need it most!
This training is designed to prepare people who are in personal recovery from a mental illness to provide support services to help other adults in their recovery (not designed for supporting families). You will discover powerful resources to equip you to be effective in safely supporting people who are receiving mental health services.
You will be introduced to the attributes, roles, duties and guidelines for a Peer Specialist. You will also take a personal look at your own recovery, motivations for helping others, and career development.
Peer Specialists

 
Inspire Hope for Recovery
In this 40 hour, self-paced, online training you will receive:
1
Skills Training and Tools
Learn about your role relative to advocacy, addressing stigma and discrimination, interpersonal communication, cultural competence, an overview of mental health and substance use disorders, and ethical responsibilities.
2
Valuable Insight
Learn how you can contribute to the development of a recovery culture in mental health organizations. You will also learn the value of inspiring hope in those you serve.
3
Goals of a Peer Specialist
Learn about career development, continuing education and common definitions for peer support staff. Learn about your appropriate roles in the workplace and the variety of tasks performed by Peer Specialists.
PEER SPECIALIST – FUNDAMENTALS
You'll learn to empower and help others through videos portraying stories of peers in recovery from mental illness and/or addiction throughout the coursework, and become a role model for others and show them that it is possible to achieve recovery.
Courses Included in this Training:
Peer Specialist Overview
Recovery & Resiliency
Legal Issues and HIPPA
Stigma Issues
Interpersonal Communication
Substance Abuse Disorders
Mental Health Disorders
Cultural Competence
Ethics: Peer Specialist
Adult Education
Community Reintegration
Wellness
Start Your Training Today
Our 40 hour Peer Specialist Fundamentals Program can be used in partial fulfillment of the educational requirements established by the Florida Certification Board credential for the Certified Recovery Peer Specialist (CRPS-A) program.
NET Institute does NOT certify students or award credentials.
This program includes content and standards that are promoted by INAOPS, the International Association of Peer Supporters and may be accepted by various State Certification Boards that provide credentials for Recovery Peer Specialists or Peer Supporters.
Note: Students should check with their State Certification Boards for more information on Certification.