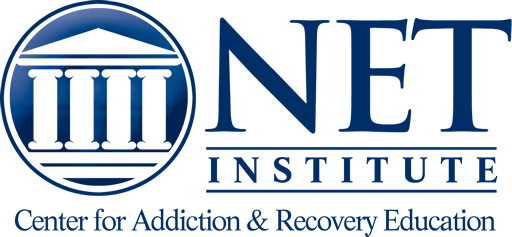 Online Training from the NET Institute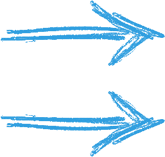 Peer Specialists are people who are recovering from mental illness, addiction or trauma who desire to help others find their path to recovery.
To meet the growing demand for Peer Specialists across the nation, we have created a full 40 hours of online training to introduce you to the role of a Peer Recovery Specialist and/or Peer Supporter. This course is designed to acquaint you with the knowledge and skills in this new area of service.
Now, for the first time, you will have access to affordable, practical, self- paced courses covering all of the major content areas you need to prepare for this rewarding new role of service.