RECOVERY DYNAMICS COURSES
Helping clients achieve recovery requires knowledge of not only addiction, but of various models of support service.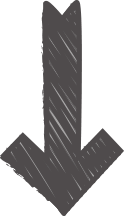 = A Course that INCLUDES the Course Curriculum.
= A Course that INCLUDES Video Ccontent.
= A Course that REQUIRES the purchase of a Book.
READ MORE = A page that includes details about the course – go ahead and click!

Addictive Patterns
10 hrs | $85.00
You will have an enhanced ability to understand the process of addiction, help others to recognize their addictive behaviors and present the way to recovery as outlined in the text.

Family Dynamics and Recovery
15 hrs | $105.00
The focus of the material is on what happens to the "we" of a family when one member opts for the blind and single-minded "me" of addiction.


Life Model
10 hrs | $85.00
The student will be given an expanded understanding of how people are created with the God given ability to recover from the wounds and tragedies of life.

Recovery Management
15 hrs | $105.00
The highlight of this course is a practical, step by step tool with individual worksheets for developing and documenting a strength-based Recovery Plan.

Recovery Support Services
5 hrs | $60.00
Recovery Support Services are most successful with community involvement and follow up by a variety of community based, faith based, peer and professional services.


Peer Recovery Keys
5 hrs | $60.00
This course presents the most widely used definitions and concepts in contemporary Peer services. Learn the Keys that are foundational to all formal training in Peer Recovery Services.

Wellness and Recovery
5 hrs | $60.00
Take clients from a position of knowing about wellness to actively living a lifestyle of health and wellness. Experience positive and reinforcing activities through self-assessments and easy to use tools.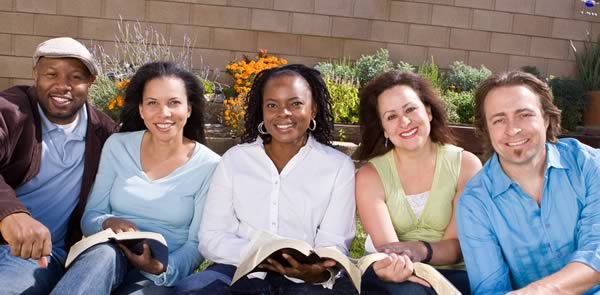 MORE COURSES – COURSE CATEGORIES – READ MORE