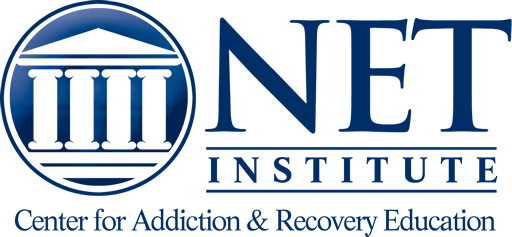 Affordable Online Addiction & Counseling Training
To meet the growing demand for Peer Specialists across the nation, we have created a full 40 hours of online training.  Now, for the first time, you will have access to affordable, practical, self- paced courses covering all of the major content areas you need to prepare for this rewarding new profession.  All courses apply toward Florida Certification Board 40 hours of required training for Peer Specialist credentials.
Peer Specialists are people who are recovering from mental illness, addiction or trauma to help others find their path to recovery.
Who is a Peer Specialist?
Peer Specialists inspire Hope for Recovery. We know that peer support works because it provides a way for people to share their real life stories of recovery with individuals and families who are facing similar challenges with little hope.
It is crucial to have access to people who have experienced similar struggles and to hear that they have been able to move forward in their lives with dignity and new possibilities.
Peer Specialists are people who are recovering from mental illness or addiction or trauma. Through training and a special certification process, Peer Specialists are prepared to help others find their path to recovery.
Some Peer Specialists focus on issues such as housing, transportation, and employment, others work one-on-one with individuals to offer coaching in wellness strategies, counseling and support. Some help individuals create person-centered plans, psychiatric advance directives, or educate them on issues and/or recovery strategies.

Through contacts with others struggling with mental illnesses, Peer Specialists can share their experiences and instill hope. It is a positive remnant of their mental illness experience. This is a common theme throughout the Recovery Peer Specialist Training.
The primary role of the Peer Specialist is inspiring hope among a group of people who need it most. We hope that you take this important function seriously because individuals served by mental health systems often lack self esteem and the courage to create a recovery plan and then act on it. These are key areas where Peer Specialists can use their skills most effectively.